AUM SRI SAIRAM Bhagawan Sri Sathya Sai Baba's 94th Birthday celebrations across India -SSSSO India     The All India President of Sri Sathya Sai Seva Organisation, India (SSSSO) suggested to all the devotees to celebrate Bhagawan Baba's 94th Birthday as a Family...
read more
Aum Sri Sairam 85 Hours Akhanda Bhajan, SSSSO Kerala With the Infinite grace of Bhagawan, same as in the previous years, an 85 hours akhanda bhajans was conducted. This spiritual effort dates back to 76th Birthday of Bhagawan from when the rendering of 85 Bhajans...
read more
District-Medchal-Malkajigiri-Telangana State The volume of activities by each district is very vast in the form of various services. An innovative concept of producing "District Annual Report" has been attempted by a district in Telangana One...
read more
Aum Sri Sairam Sri Sathya Sai Seva Organisation Date                       : 25-December-2018 Day                         : Tuesday Time                       : 8:00 AM to 1:30 PM Venue                     : Annadhaana Koodam, Vallakkottai Subramanyaswamy Temple,...
read more

Subscribe to our YouTube Channel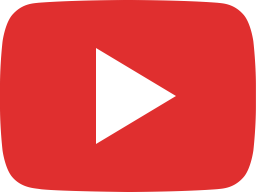 Sathya Sai Seva Organisation-India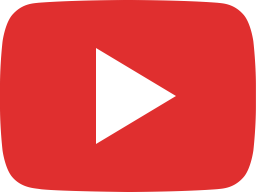 Sri Sathya Sai Seva Organisation, India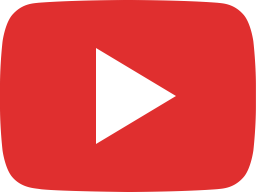 Sri Sathya Sai Seva Organisation, India