Sri Sathya Sai National Leadership Programmed for Self-Transformation (SSSNLP) is one of the flagship programme of the Organisation for the youth.
It is a 9-months online, value-based certificate course for the Young Adults between the age of 21 and 35 years highlighting the importance of Individual Character for Nation Building built on a solid foundation of Self Mastery.
Through impactful sessions, Satsangs and live projects that enable Experiential Leadership, the physical and mental prowess of the youth is strengthened – which is the foundation on which a Nation is built.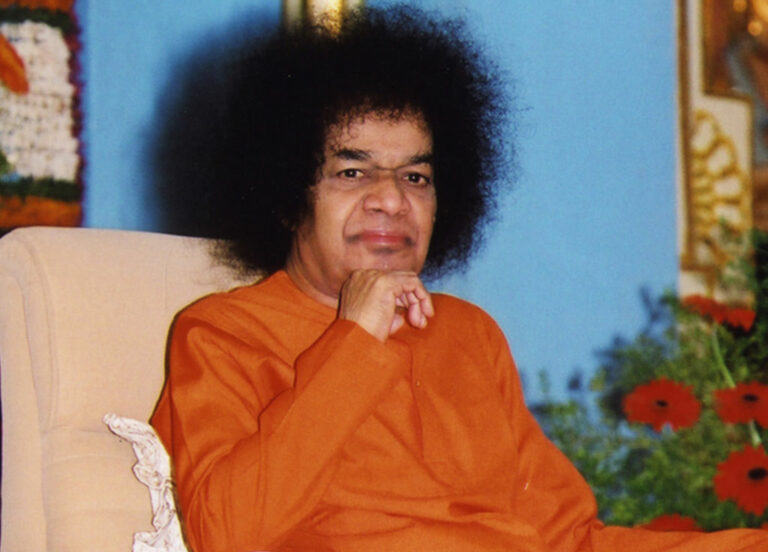 The curriculum of the Sri Sathya Sai National Leadership Programme is carefully designed to develop both the personal and professional qualities of the participants that help in holistic progress in life. The curriculum has 5 components.
Individual Skills
Goal setting
Communication
Executive presence
Group Skills
Corporate Meetings
Being a team player
Project management
Self Mastery
Self-awareness
Self-regulation
Self-discovery tools
Value Based Leadership
Elaborate awareness of need for Values & Ethics in day-to-day professional life as taught by Bhagawan Sri Sathya Sai Baba
The participants should be between 21 – 35 years of age.
Applications are open to both genders.
Participants should understand English or Hindi (based on their choice of stream), have basic computer skills, have easy access to Wi-Fi/ Internet for ease of online classes.
 Should be able to devote 4-8 hours a week for online classroom learning/ Satsangs as part of the curriculum.
Should not be alumni of Sri Sathya Sai Institute of Higher Learning (SSSIHL).
Sai Youth with an inclination to contribute to the society through the Sri Sathya Sai Seva Organisation and on individuals levels as well.
Non-devotee Youth willing to tread the path of self transformation to ultimately contribute to the cause of service to society, thereby also facilitating youth outreach for the Sri Sathya Sai Seva Organisations (SSSSO), India.
Youth, with basic understanding of technology, or willing to learn the same, and with the facility of wifi/ internet network to be able to easily access and operate through the processes of admission, online sessions, feedback forms and questionnaires, pre & post- session material, and many other communications.