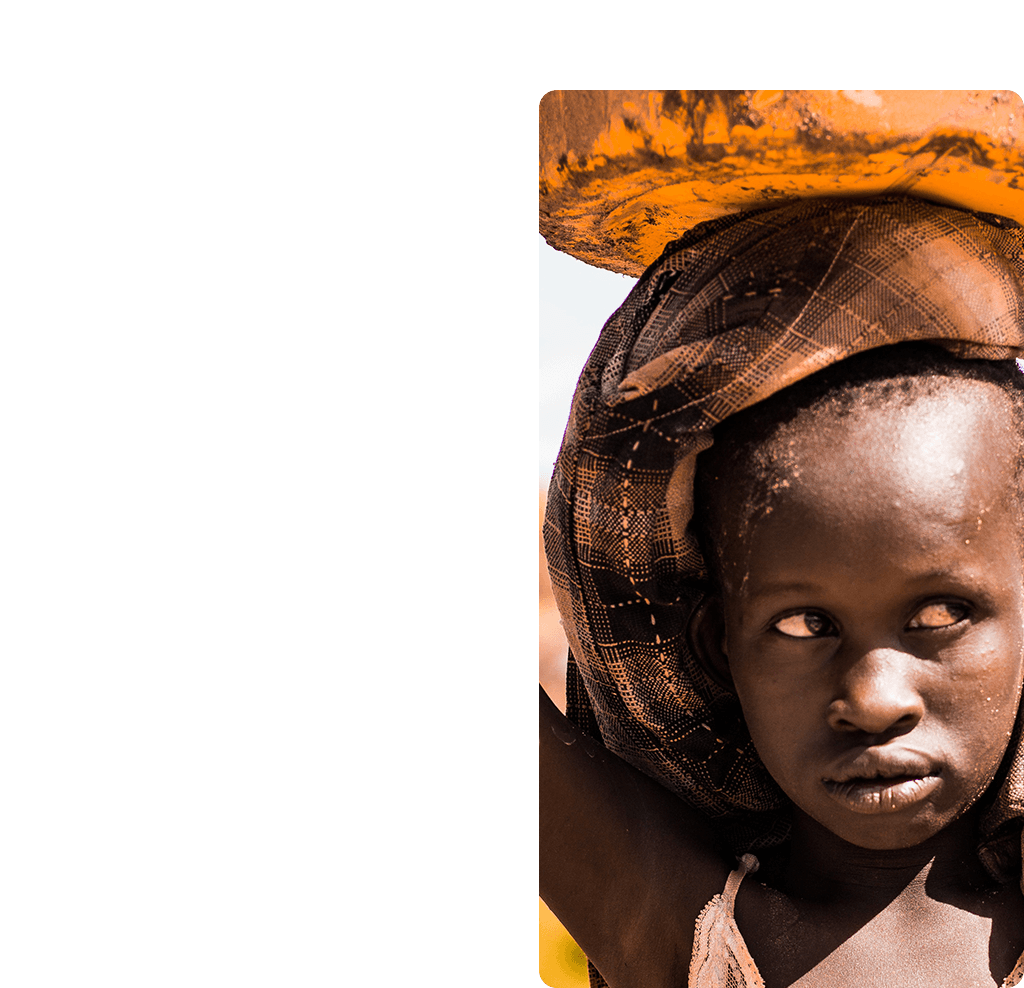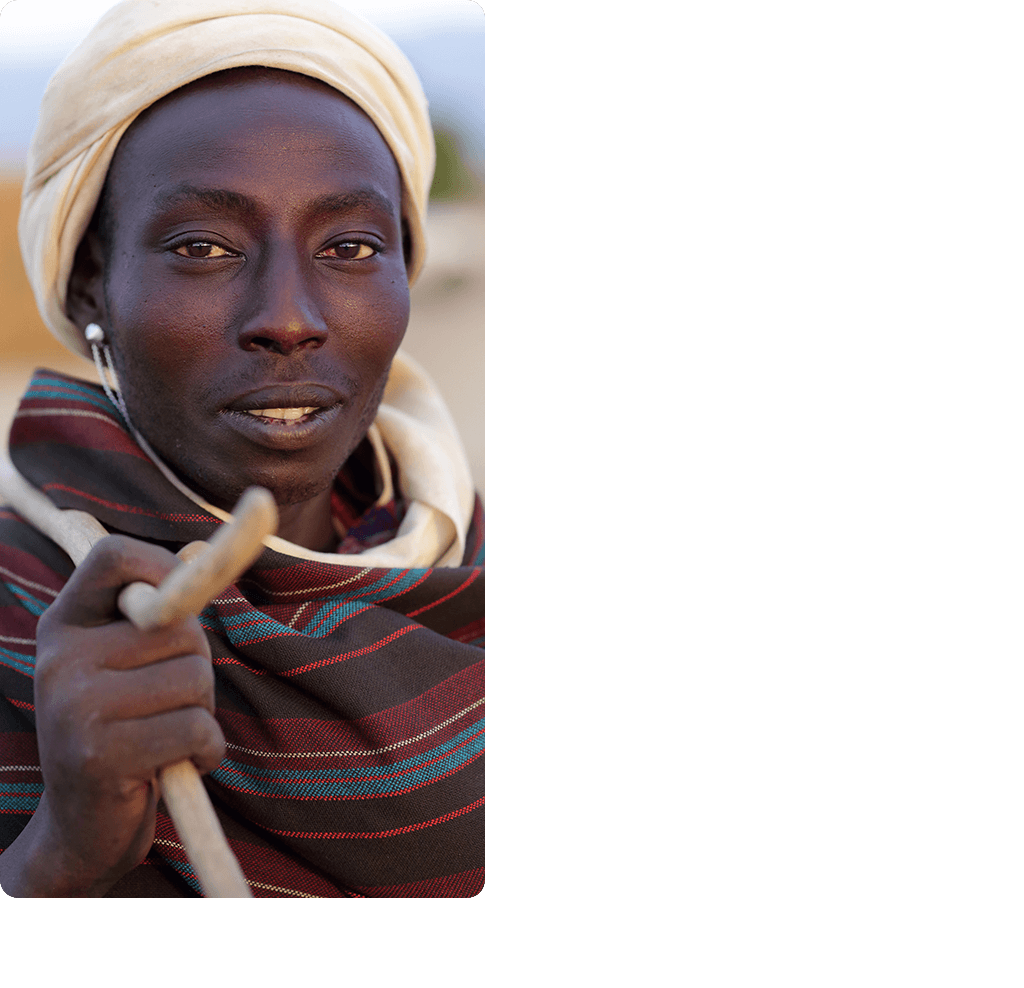 March 1940 marked a turning point. Sathya was allegedly stung one day by a scorpion, found in plenty in Uravakonda. His health became impaired and the village medics were consulted, but it did not help. Sathya's behaviour also appeared to undergo a change, and He became an enigma to all. Convinced that Sathya had come under the spell of evil spirits, all sorts of quack remedies were tried but they were of no avail.
On May 25, 1947, at the age of 20, in response to a letter from his brother, who was concerned with what He was doing, Sri Sathya Sai Baba wrote the following letter. This letter disclosed His mission.
My dear one! I received the communication that you wrote and sent. I found in it the surging floods of your devotion and affection, with the undercurrents of doubts and anxiety.
error:
Content is protected !!