Welcome to Sri Sathya Sai Seva Organisation!
Spreading the divine fragrance of Bhagawan Sri Sathya Sai Baba towards the empowerment of humanity.
About Us

Subscribe to our YouTube Channel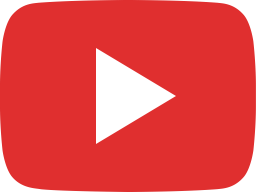 Living With Sai A Spiritual Conference 2018 @ Prashanthi Niliyam.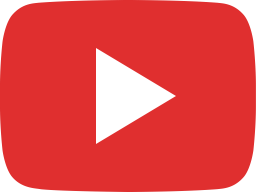 Tree Plantation program at Madurai District, Tamil Nadu, 2018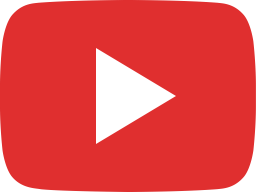 Upanayanam held in the Divine Presence of our Beloved Bhagawan Year 2000

The Principle objectives of the Organisation are to help the individual:
Be aware of the Divinity that is inherent in him or her and to conduct oneself accordingly; To translate into practice in daily life, divine love and perfection; To fill one's life with joy, harmony, beauty, grace, human excellence and lasting happiness;
To ensure that all human relations are governed by the principles of Sathya (Truth), Dharma (Right Conduct), Shanti (Peace), Prema (Love), and Ahimsa (Non Violence)
To Inspire devotees to be more sincere and dedicated in the practice of their respective religions by understanding the true spirit of their religion.
Bhagawan Baba's philosophy is one that bring unity of all religions and faiths, which is built on the five basic human values of Truth (Sathya), Right Conduct (Dharma), Peace (Shanti), Love for God and all creatures (Prema), and Non-violence (Ahimsa).