Aum Sri Sairam
Sri Sathya Sai Seva Organisations ~  Rajasthan
With the Blessings of Bhagwan Sri Sathya Sai Baba, Sri Sathya Sai Seva Organization Rajasthan organised a State Youth Conference on 22 & 23 September 2018 at one of the Sai Schools in Rajasthan-Sai Horizon School, Sanjharia (near Jaipur). The theme of the Conference was "Transforming Self to Transform the World". The conference was well attended by 300 youth from all over Rajasthan. The topics of the talks were: Message of Baba for Youth, In the journey of life God alone is our true friend, Sai Organization-an ideal platform to accomplish Self Transformation, If you do My work I will do yours, Service for self fulfillment, Youth and Leadership, Music for Bliss, Management of thought, breath and time for success, Joy of Namasmarana, Go to the Source with all your force, Bend your body, mend your senses, end your mind….etc. There was a separate session for value games -"Life is a Game play it". On both the days youth were motivated to express their views and give their feedback on various illuminating talks. Many youth also shared their personal experiences of Self transformation. Out of participants (based on their willingness and ability) three youth were appointed as State Coordinators in SSSSO Rajasthan. The conference ended with a decision to actively involve youth in the activities of Rajasthan Sai Organisation. All the delegates were thankful to Swami for giving this wonderful opportunity to participate in the youth conference.
Jai Sai Ram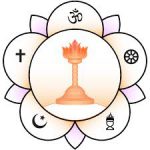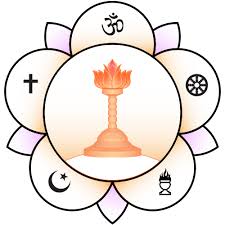 This slideshow requires JavaScript.
Contact:
Shri Manoj Batra, State President, Rajasthan State
Email id: manojkumar.batra@ssssoindia.org
Feedback & Helpline: admin@ssssoindia.org.