AUM SRI SAIRAM
SRI SATHYA SAI SEVA ORGANISATIONS ~ NCR DELHI
"Deen Dukhiyo se Prem karo, Mera Sai Prasan hoga,…Mera Sai Prasan hoga"
It is not rare to find hundreds of people, especially from Northern parts of India flocking to New Delhi – the National capital of India to seek free and good health services, offered in the many government hospitals. Along with the people seeking these services are also their support systems – like immediate family who travel with them. Having very low or almost meagre financial resources, these attendants are at a loss to support themselves in terms of food or shelter. Many of them sleep on the balcony's  and footpaths both inside and outside these hospitals.
By the grace and blessings of Sri Sathya Sai Baba, Sri Sathya Sai Seva Organisation(SSSSO), Delhi-NCR launched a 'care to caregivers' program titled Sri Sathya Sai Anna Prasad Seva on Saturday July 14, 2018 at Lok Nayak Jai Prakash Hospital, Near Delhi Gate, Delhi – 110002.
The program is to look after the attendants to the patients or patients in public hospitals. The Sri Sathya Sai Seva Organisation of Delhi-NCR started this meal program for the distressed people without distinction of caste, color, creed or religion. The Sri Sathya Sai Anna Prasadam Seva is conducted on every Thursday and Saturday of the week at fixed locations inside the hospitals. On an average about 600 to 650 people partake this 'Anna prasad' every time.
The satisfaction and the smiles from the recipients is enough to boost the loving volunteers to come back to serve them with love and affection with added enthusiasm and vigour every time!
"Engage yourselves in service activity. Consider social service as service to God. This is the best way to earn God's Love. Your entire life will be sanctified thereby." – Sri Sathya Sai Baba.
Jai Sairam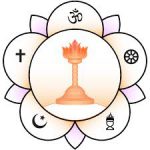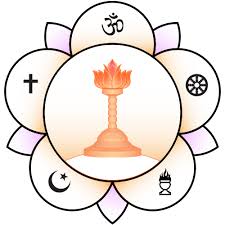 Contact:
Shri Jatinder Cheema, State President, Delhi NCR
Email id: sp.ssssodelhi@gmail.com
Feedback & Helpline: admin@ssssoindia.org.