Aum Sri Sairam
Sri Sathya Sai Seva Organisations ~ Kanchipuram South
As a part of Guru Poornima Celebrations, Guduvancheri samithi, today prepared food in Gnanodaya school hostel kitchen. Breakfast and lunch cooked in the premises were then served as Narayana Seva at Leper's colony, at Venkatapuram, near Singaperumal koil, Tamil Nadu
Nearly 100 Lepers and 65 hostel school children of Gnanodaya School were benefited.
The Gnanodaya School hostel children, were provided Coconut oil bottle and a bath soap. Around 10 dust bins were provided for the school.
Regular school Balvikas is being hosted in this school wherein the classes are conducted by the District Education Coordinator Mrs Rajalakshmi. The school children were taught how to make paper bags. A short games session was also conducted for the hostel children.
Jai Sairam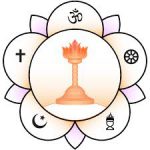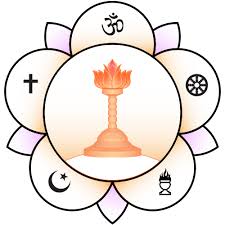 Contact:
Shri N Shankara Narayanan, District President, Kanchipuram South District, Tamil Nadu
Email id: durasign@yahoo.co.in
Feedback & Helpline: admin@ssssoindia.org.